Welcome
to my portfolio and thank you for your interest in my creative artistry.
​​​​​​​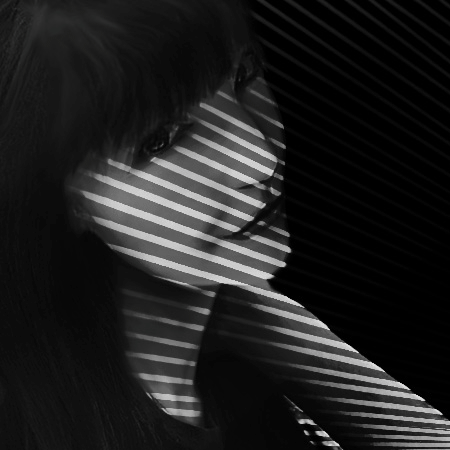 "Design is my Passion, Personal Training is my Inspiration."
Educated at Northeastern University, and certified through the American Council on Exercise I have accumulated 20 + years of working experience in both design and health fields.
I specialize in servicing clients health, wellness and business branding needs. 
because a healthy individual is not only more successful at what they do but is happier with who they are.
 I believe anyone can gain stronger insight with a better understanding of the universal laws. I won't get into them all here, but they encompass the way I personal train and the way I create art. When I design, I always look at things from many angles and possibilities with intuitive feeling. When I coach clients for health and fitness, I help them to tap into their thoughts and feelings about their perceptions.  I believe a persons health is dependant on what is going on the inside not just physically, but emotionally as well. So my clients learn how to 

Be FIT by Design

personal training from the inside out.
"When life throws you a curve ball, hit it out of the park."

- unknown
My mission is to inspire and help bring out the best in peoples talents and abilities no matter what the physical challenges may be. Over ten 
years profesional experience personal training clients one to one, at health clubs , offices, studios and homes has been empowering.  I keep up with trends and technology, continuing education in health, design and the universal laws. So I am a
lways creating and developing new skills to be efficient and exceed expectation.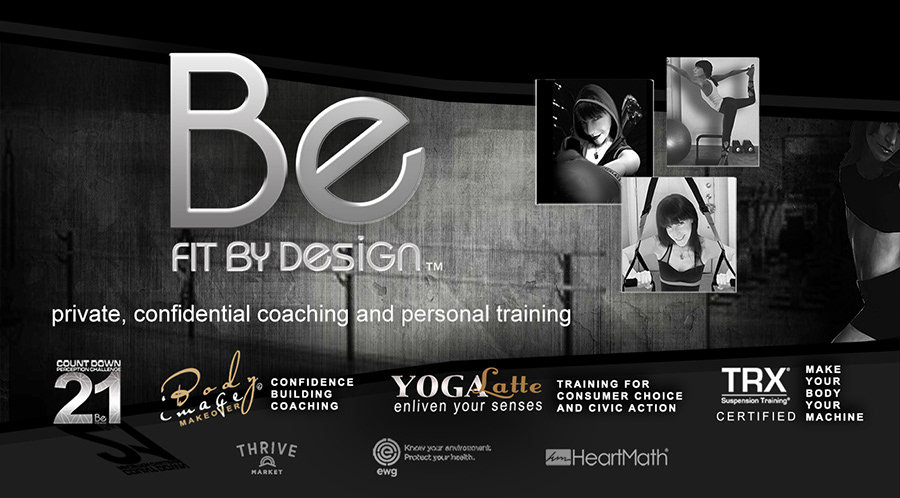 Be Fit By Design
Pure Energy Training with the universal laws
is a fusion of  25+ years providing clients with health and wellness, personal fitness training programs including

body image makeovers

,

graphic design for

business branding

,

advertisements, product design and specialty promotions for personal trainers, nutritionists, life coaches, educators and
entrepreneurs
. 
Be Fit By Design is the art of personal training body, mind and spirit where you can bring your vision to life and make magic happen,  for yourself and for your clients.  
Empower your business
with motivational cards you can personalize.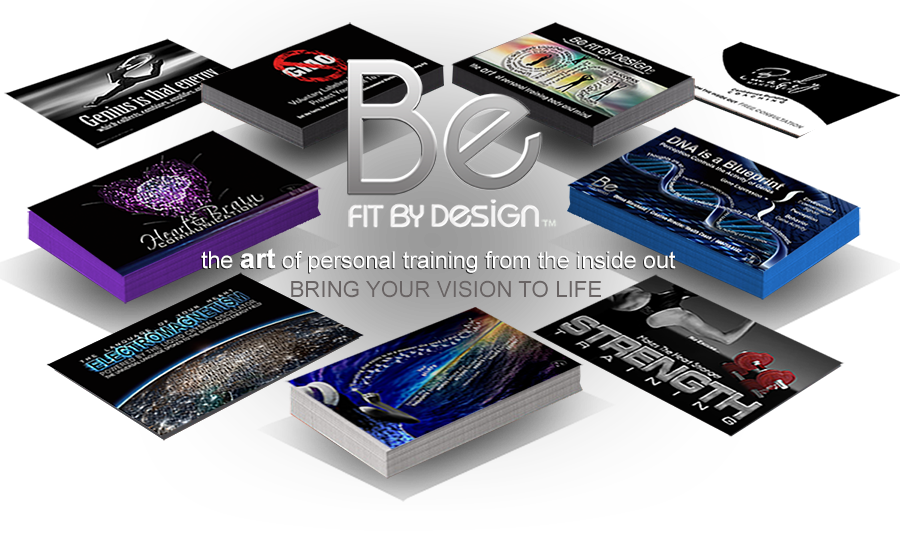 Transform your ideas into meaningful visuals. 
Brand your amazing products.
Help establish beneficial programs
and outstanding services.
Inspire concepts through creative direction. Illustrate your ideas.
Design an interactive experience. Tell your remarkable story.
Edit and Refine.
Manage and Enhance.
Cheers, Your form has been sent. If you do not get a response within 12-24 hours or If you need faster service, say hello. 603.759.9162 Thank you!